Executive-Management/Corporate Training
Through the American Society for Business & Executive Development (ASBED) - a department of Crisisology Group International (CGI) - we provide personal/career oriented development and training for emerging managers, as well as junior and senior management professionals. Encouraging professional growth on the part of managers, helps our clientele to remain viable with sustained growth, competitiveness, and competency.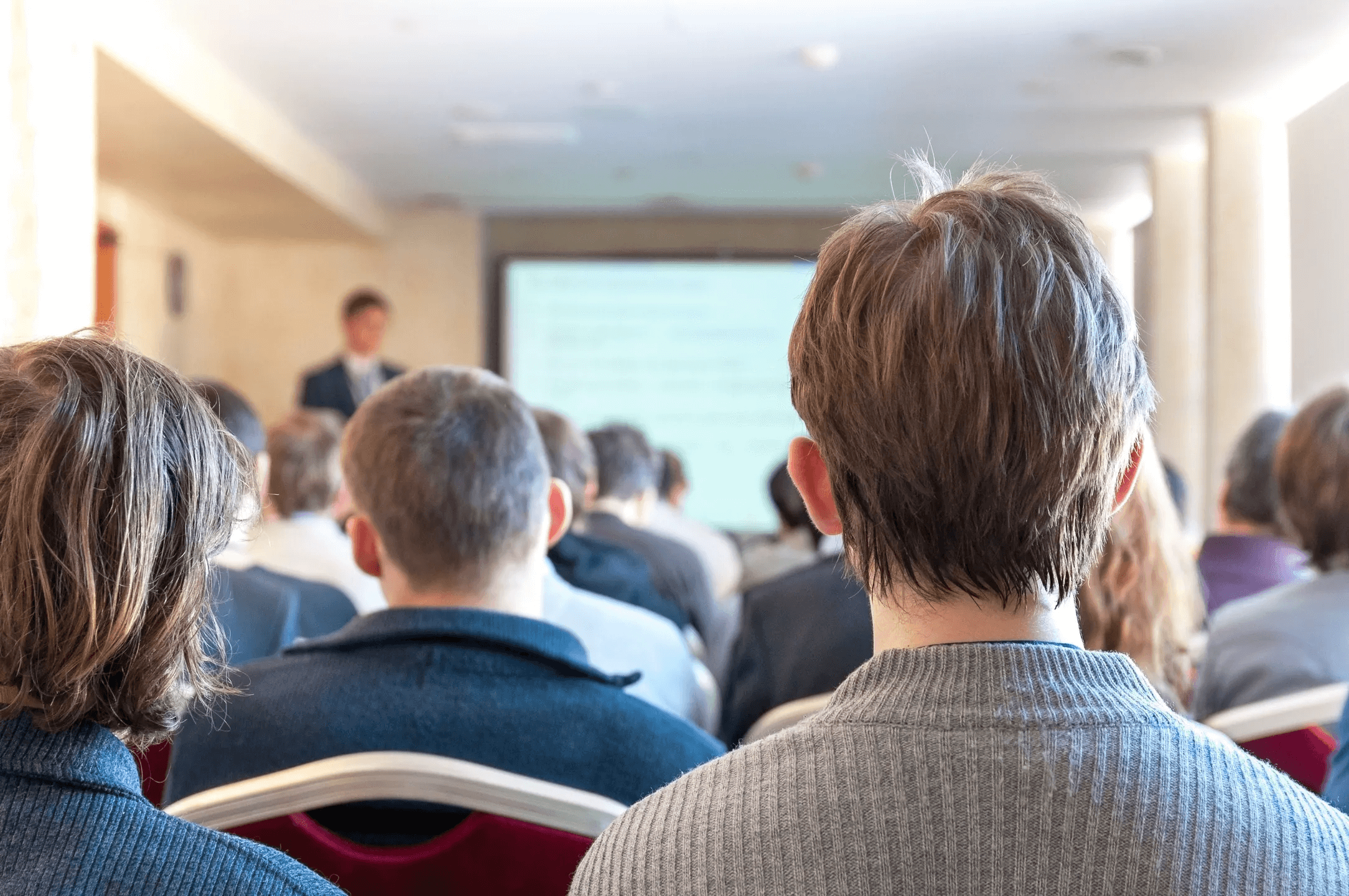 ASBED/CGI also conduct seminars and workshops on the broader corporate non-managerial level (on location) whenever necessary. Special emphasis on Crisis & Prevention Management (CPM) training, helps employees recognize 'red flags' and work toward either eliminating them, or reducing the potentially damaging impact they may produce.
Laser-like focus on targeted management and overall corporate training, allows these organizations and communities to develop the requisite levels of foundational sustainability and resilience.
CRISISOLOGY GROUP INTERNATIONAL, LLC
Crisisology, the new discipline