Crisisology Group International's mission is to help organizations and communities coordinate and integrate all activities necessary to build, sustain, and improve their capability to mitigate, prepare for, respond to, and recover from threatened or actual man-made crises (including acts of terrorism), or natural disasters.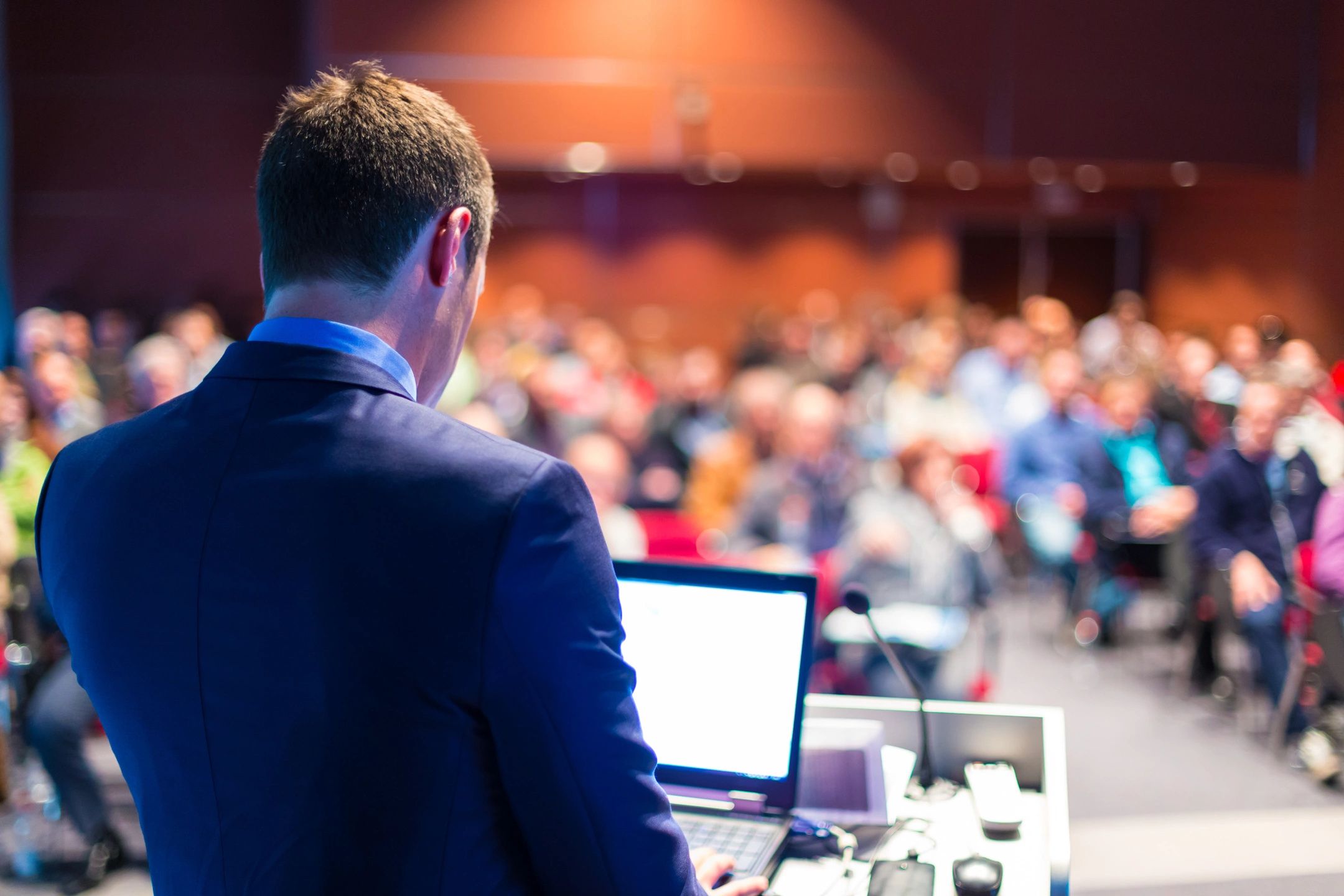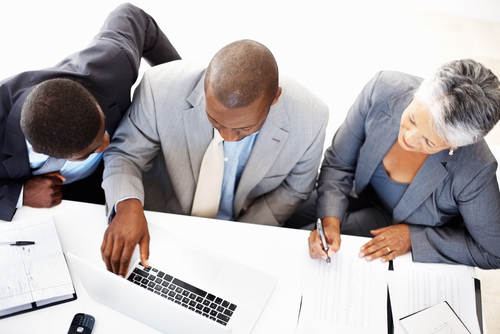 As a strong consultancy firm, CGI is focused on the requirements and goals of our clients. Our philosophy is based on a foundation of excellence in management, which incorporates transparency, consistency, sound ethical standards, and effective work habits. CGI's functional philosophy pivots on:
The human element is the strength of our work. We work with knowledgeable and skilled individuals who are dedicated to providing optimum service to our clients. We stay abreast of current practices in our field, and encourage on-going professional development for those who work with us. With solid guidance, we empower each individual to make decisions with minimal administrative oversight;
CGI anticipates future crises and disasters, and takes preventive and/or preparatory measures to build resilient organizations and communities;
We work with clients in creating and sustaining broad and sincere relationships among individuals and groups, in order to: encourage trust; advocate a team atmosphere; build consensus; and facilitate communication;
Predefined approaches (or contingency plans) designed to address crisis situations could be inadequate during or after those events. Therefore, we must quickly find alternate solutions (if the need arises) to replace inadequate parts of our predetermined plan during an intervention process;
We utilize sound risk management principles relating to threat or hazard identification, and risk analysis. Priorities and resources are assigned on the basis of this process;
Quality of service forms part of the foundation of our practice. We use targeted management methods such as Reliable Redundancies (RR), Appreciative Inquiry(AI), and System Dynamics/Systems Thinking to track our projects, so we can ensure the delivery of durable solutions; and
We seek to promote safer and less vulnerable organizations and communities. These entities eventually develop resilient capacities to cope with crises, hazards, and disasters. With respect to the rate at which the world is changing daily, it is often difficult to know where the boundaries of human expectations and abilities end, and where organized non-human systems begin. Nonetheless, CGI looks at opportunities that generate endless possibilities for the future of our clients' products or services.  Therefore, we strive - for our clients' sake - to be on the cutting-edge of management practices that will reach for optimum results.
CRISISOLOGY GROUP INTERNATIONAL, LLC
Crisisology, the new discipline